Hello everyone!
Always celebrated on the 1st of October
Coffee beans have been scattered around the world for more than 600 years, and humanity has used coffee for many presentations: drinks, candies, medicine, and some ancient civilizations even used it as a currency!
No matter how you take it, coffee can energize you, warm you up, refresh you, keep you awake,
...and of course it shouldn't be missed on any desk or craft table! ;)
For this challenge I made a quick and simple card - no coloring - just stamped with brown ink.
I stamped coffee beans over the whole surface of a sheet of beige cardstock.
I cut out two stripes, one white and a slightly wider brown one. I stamped two coffee cups and the sentiment on the white stripe, backed it with the brown one and glued them to the panel. - The panel is glued to a white card base.
Have Fun!!
Linked up with: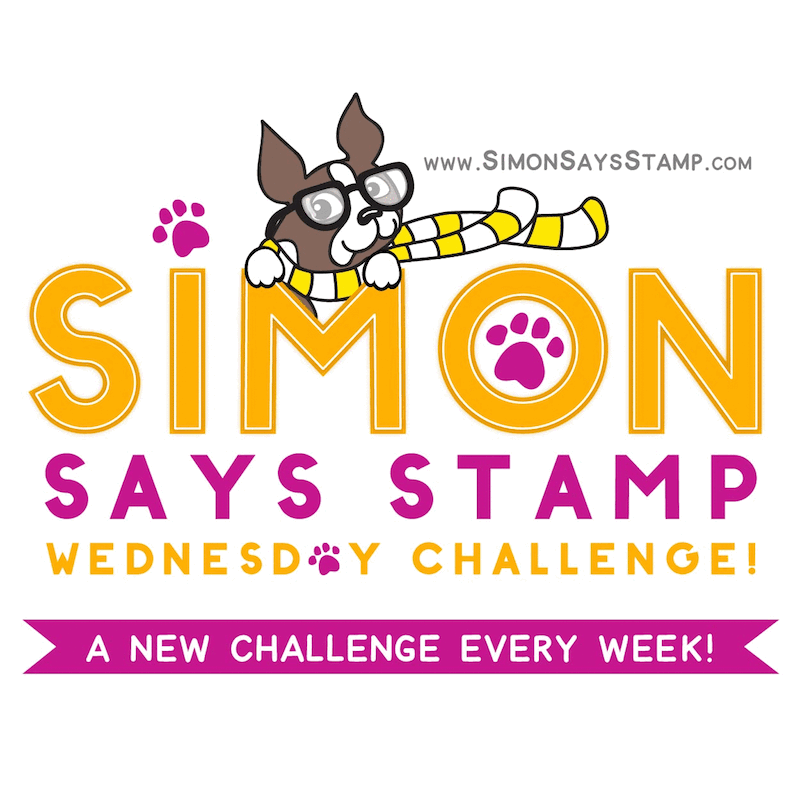 Inks: Early Espresso (Stampin'Up)