Hello everyone!
It's halftime at the
Dream Factory
! Here is my new creation for our current challenge - "
Aquaman
"
I was very inspired by our guest designer
Cornelia
. She used the bleach technique for her card.
I've never tried this before and was eager to see how it worked. - A really great and fun technique I must say!!
For the background I sponged a panel with Distress Oxide inks, splashed water on the back, let it soak and then crumpled it up. I left it like this and smoothed it slightly after it was almost dry. I sponged again with Distress, Stampin'Up and Versafine inks and worked out the wrinkles - the more they absorb ink, the more they appear darker. As soon as I liked the result, I run the panel through the Cuttlebug to smooth it out, and let it dry completely.
I stamped all seaweeds and sea creatures.... ....and then came the trick with the bleach!
With a fine brush and bleach, I washed the stamped images clean. This is really very fast and...
...if you have only used water-based inks before, the white of the paper comes out very well again!
I noticed this with the Versafine inks. They are not water based and are less easy to remove - but this can give very nice effects after re-coloring!
After all images were clean I colored them with alcohol markers. The bubbles are highlighted with white gel pen.
When everything was ready, I cut the panel to size, glued it to a white card base and added the sentiment.
I really like the result!
Linked up with: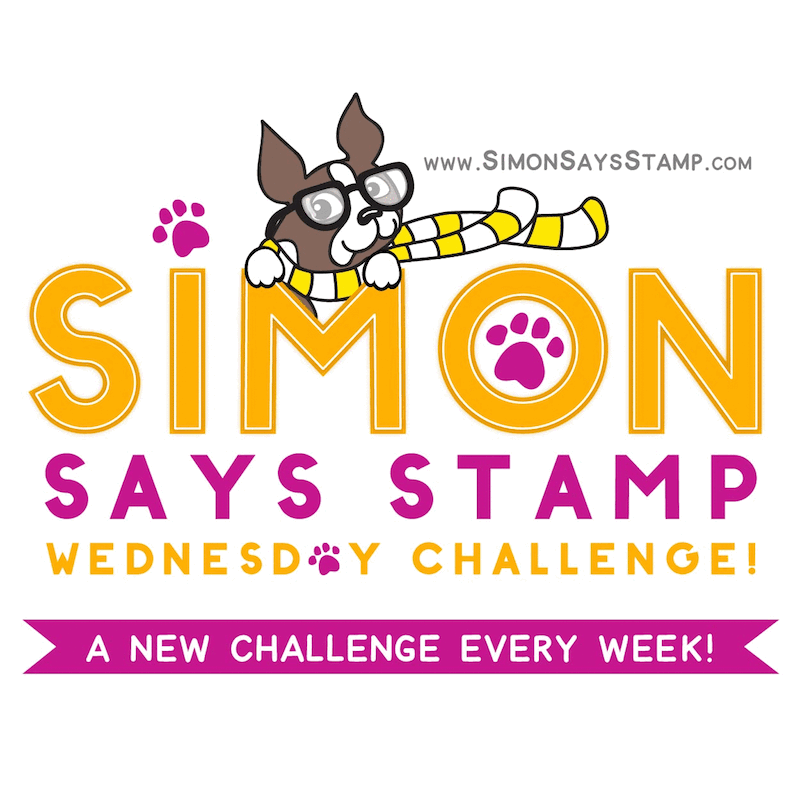 Stamps: Seashell, big fish and seahorse (Craft Sensations);

Seaweeds and tiny fish (Stampin'Up); Sentiment ( ); The bubbles are handdrawn
Inks: Iced Spruce, Cracked Pistachio and Salty Ocean (Ranger Distress Oxide); Tranquil Tide and Pear Pizzazz (Stampin'Up); Smokey Gray and Onyx Black (Versafine);
Alcohol markers, white gel pen,