Hi everyone!
The movie for this month is:
This month we're sticking to the movie title.
So you can use old stuff and/or craft something that looks old or aged.
(old stamps, old designer papers, vintage, but also skeletons and skulls)
For this challenge I used an age-old 3-D image. These images started my passion for card making a good 15 years ago, so yes, they are very very old! Now I am hopelessly addicted to stamping for over 10 years, but I still have a few of these 3-D images left.
I made the background with acrylic paints and color-wise I was more or less inspired by the movie poster. The sentiment is computer generated. It says: Wine, juice with more life experience
Have Fun!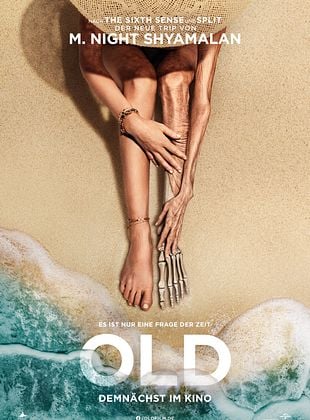 Linked up with:
3-D image, acrylic paints,