Hi everyone!
The movie for this month is:
3 shades of blue, monochrome, water, underwater ....and whatever else comes to mind.
What is important are the three shades of blue!
(black and white is allowed).
The background is bristol paper painted with turquoise, white and silver acrylic paint. I sprinkled blue Brusho on it, sprayed with water and let the color spread. I stamped the tiny fish, snail and algae.
The jellyfish is stamped with white ink and clear embossed. The seahorse and the three fish I stamped separately on colored paper scraps, cut them out and adhered them. Finally, I stamped the sentiment and a few starfish.
Have Fun with the challenge!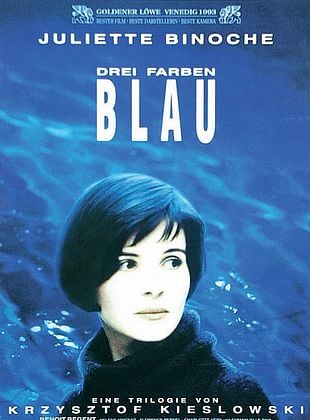 Linked up with:
Stamps: Tiny fish, seahors, starfish, algae and sentiment (Stampin'Up); jellyfish, snail and three fish (Craft Sensations);
Inks: Night of Navy (Stampin'Up); Onyx Black and Deep Lagoon (Versafine); Atelier Shark Tooth White
Acrylic paint, white gel pen, clear embossing powder, Brusho