Hello everyone!
It's Saturday again and I'm here to invite you to a new challenge at
52CCT
.
This week we would like to see clusters of embellishments on your Christmas cards. - There should be at least 3 embellishments grouped together and placed anywhere on your card!
Those who know me, know that frills are not my thing! But that doesn't mean that I am devoid of these things, and that I can't sometimes reach the bottom of the frills box! Ha-ha-ha! - See for yourself!
The background was actually intended for a sympathy card, but was not quite as I imagined it! I think that the black-grey mix gives the picture a great depth and I like it much better here! Apart from the bold embellishments I only used Washi tape and embossed the top of the card. There is also a lot of glitter on the card, but unfortunately you can't see it! The lower part is embellished with Wink of Stella and the tree next to the deer is also covered with very fine glitter.
....and now I wonder how I should send this card!!
Have fun with the challenge!
Linked up with:
Christmas Craft Crations
- Christmas Trees
Fab 'n' Funky
- Christmas
Fezziwigs Festive Frolics
- Inspiration Photo
Alphabet Challenge Blog
- F is for Flora or Fauna
Creative Artist Mixed Media
- Anything Mixed Media Goes
Krafty Chicks
- All Occasions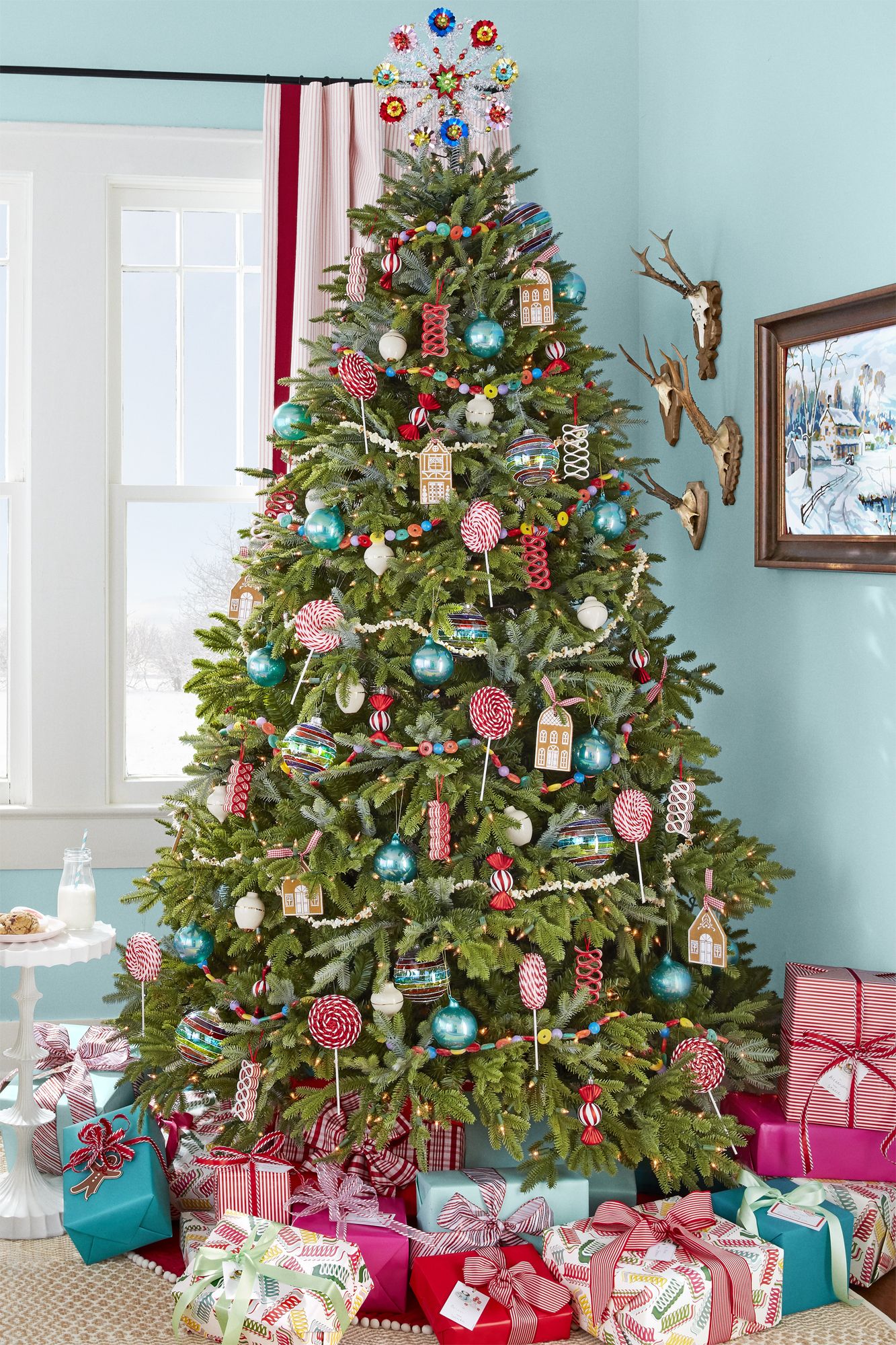 The background was created with acrylic paint
Embellishments, washi tape, Wink of Stella