Hi everyone!
This month we have 2 movies to choose from:
Two is a Family

and/or
Bad Moms
The keywords are: Father's Day and/or Mother's Day - or simply masculine and/or feminine
I was inspired by "Two is a Family" as well as the colors of the poster.
Using a piece of gel print for the background and two stamps from AALL&Creat, I created this cute Father's Day card. I thought the little girl as well as the saying from Stampin'Up would fit the theme perfectly! What do you think!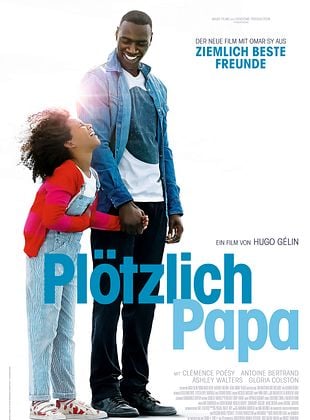 +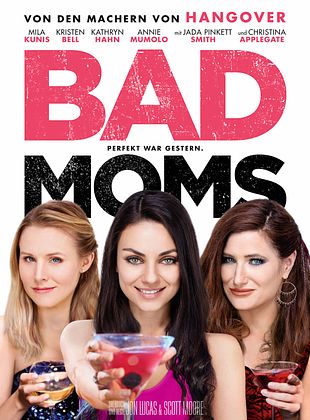 in two words: clumsy and tender
Actually not bad at all, just exhausted and on edge.
Maybe you want to play with us...
Have Fun!!
Linked up with:
Craft Rocket
- For the Boys/Men (I made a Father's Day card)
Stamps: AALL&Create #480 and #493; Sentiment (Stampin'Up);