Hello everyone!
Another week is over without getting into my craft room - I've been so busy the last few days and just took the time to make this card for our new challenge at
52CCT
!
This week there should be
sewing
on your cards. Fake or real, that's up to you!
I used design paper remnants, cut different sized triangles from them and punched each of their lower ends with a different punch. I glued the triangles to form a fir tree and added the trunk. (also a remnant)
Next step was the background. For this I colored an embossing folder with blue ink, sprayed some water on it, put a piece of watercolor paper in and run it through the Cuttlebug. I stamped a few snowflakes here and there and a writing, over which I later pasted the "Joyeux Noël". The snow below is a piece of torn paper. Finally I glued the fir and stamped the seams and a little bunny. Voilà!
Have fun with the challenge!
Linked up with: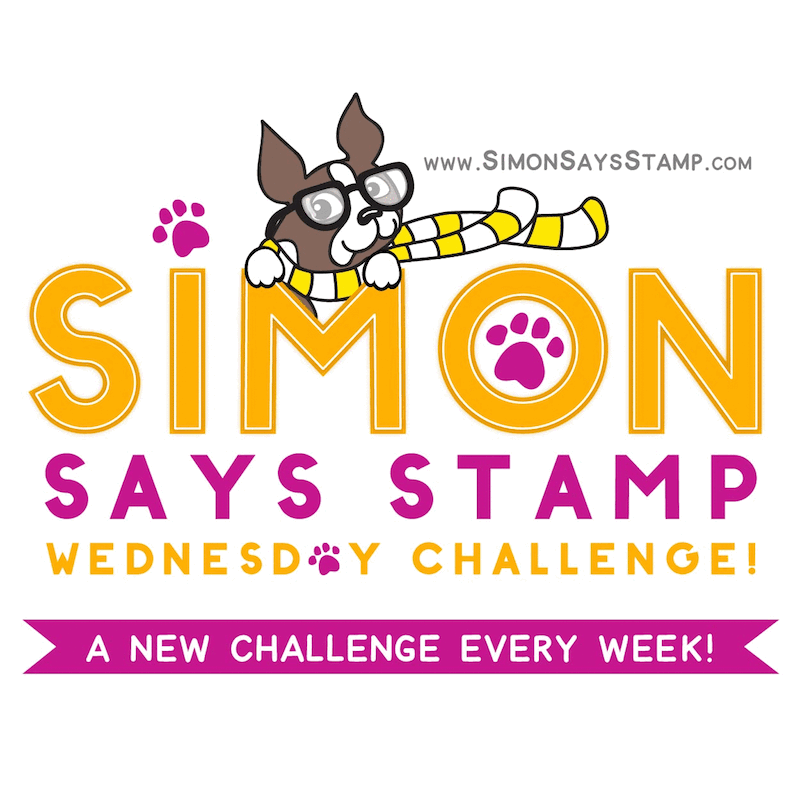 Stamps: Writing and snowflake (BoBunny); Sewings and bunny (Scrap Plaisir);
Inks: Tempting Turquoise (Stampin'Up); Onyx Black (Versafine);