Hello everyone!
Last week I was lucky at the Crafter's Cafe. I won a gift voucher from sponsor Scribbles Designs and since Scribbles is celebrating its 8th birthday, I thought it would be fun to join the party.
I created the little scene on the computer using Scribbles digi stamps, printed it out and colored it with alcohol markers. All digis are freebies - only the sheep is one of the ones I got. To mark the special event, I put a flower in its mouth ....and colored the sentiment in rainbow colors.
I made masks for the sheep and the sentiment, then used stencils and Distress Oxide inks to create the background. - Finished by adding a small strip of washi tape at the bottom. Actually, the card was only supposed to be 8 items - I think I have one too many - it was so much fun creating this scene that I lost count......
Happy Birthday Scribbles - hope you like it!
Linked up with: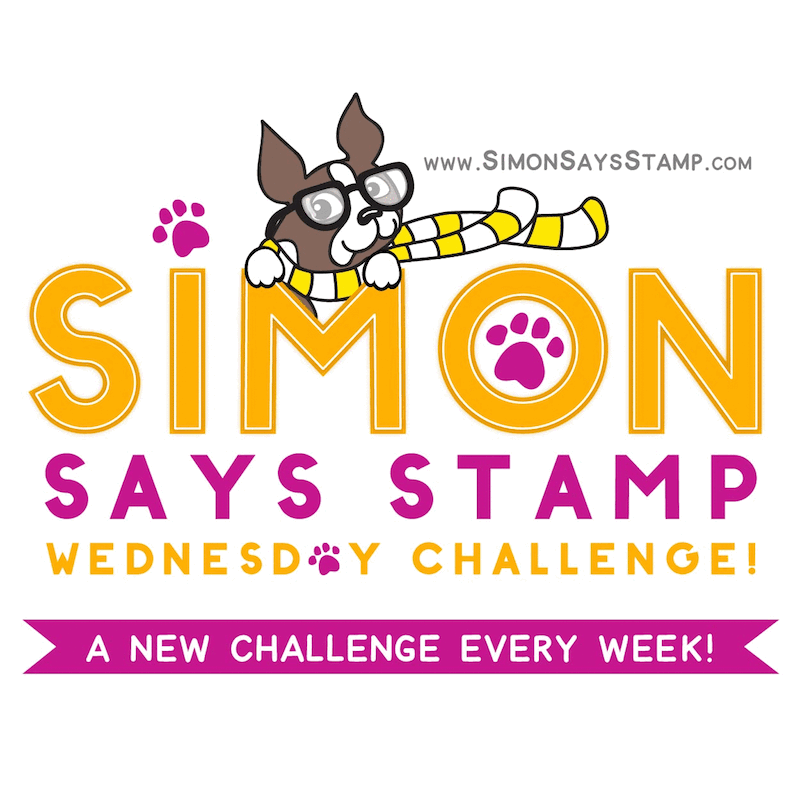 Stamps: All digital stamps are from Scribbles Designs, except the "TO EWE" wich was created on my computer
Inks: Tumbled Glass and Mowed Lawn (Distress Oxide);
Stencil: Craft Sensations
Washi tape, alcohol markers