Hello everyone!
celebrated on January 5th.
There are several ways to celebrate this day.
-- Pick up a bird identification book. It will help you to learn about species in your area.
-- Enhance the attraction of your backyard. Add feeders, shelter and more. Learn what birds in your area like to eat.
-- Visit an aviary. At a botanical garden, zoo, or nature preserve, you can get a close-up look at some of the more exotic species you've never seen before.
-- Make a card with a bird! 😉
I stamped the bird and masked it, then stamped the branch and masked it as well. I smooshed the lower third with Distress Oxide Mermaid Lagoon and stenciled sunrays on the upper part.
Using some bleach and a fine brush, I lightened a few spots in the water and underlined them with white gel pen. - I also added two strips of washi tape to the bottom edge.
Branch and bird are colored with alcohol markers. The sentiment is from Stampin'Up.
Hope you like it. - Have Fun with the birds!
Linked up with:
Mix It Up
- Anything Goes + optional twist of Bleaching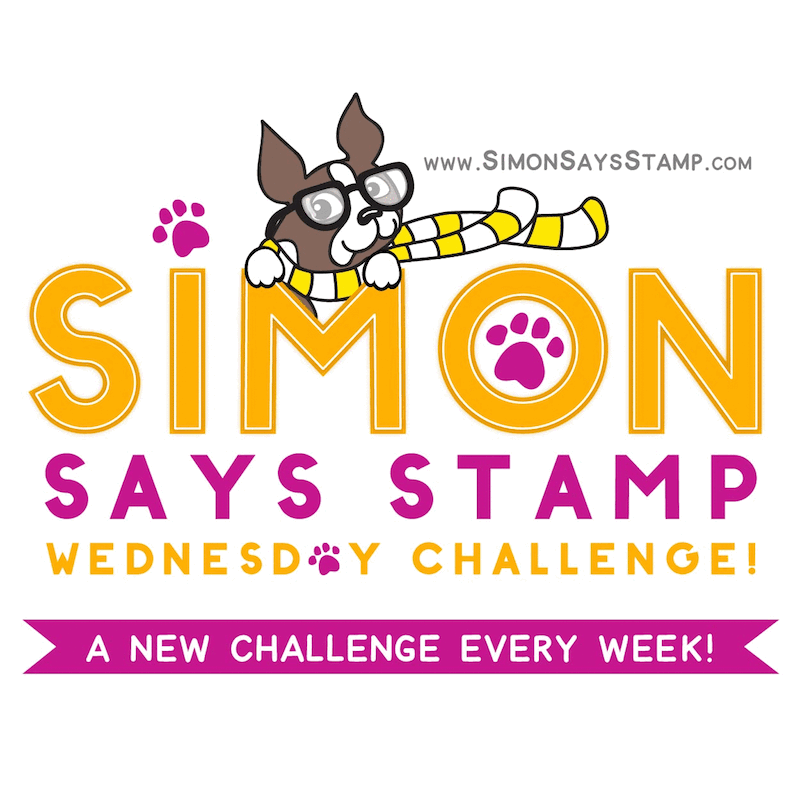 Stamps: Bird and branch (Scrap Plaisir); Sentiment (Stampin'Up);
Inks: Mermaid Lagoon and Wild Honey (Distress Oxide); Onyx Black (Versafine);
Alcohol markers, white gel pen, whashi tape, bleach,