Hello everyone!
My brother in law turned a year older this week. Look what I made for him!
He is a true Bavarian (like me
😁
) and he loves to grill! It goes without saying that neither Gemsbart and Sepplhut, nor beer and sausage were missing!
(Description of Sepplhut and Gemsbart below)
I drew the image and then colored it with alcohol markers. I copied the image to get a mask and used it to sponge the background with Distress Oxide colors. The grass and flowers are stamps from Katzelkraft. The sentiment I put together from embossed words and die cut letters from foam. Voilà, I hope you like it!
Sepplhut: (colloquial) hat often adorned with a Gemsbart, traditional costume hat, worn especially by the male inhabitants of the Alps to the leather pants
Gemsbart: The Gamsbart (also Gämsbart) is a hat ornament belonging to the traditional costume, common in parts of Austria and Old Bavaria for men from Gams-Haaren (tufts of back hair of chamois, which are obtained from the so-called Aalstreif, adult chamois. These hairs are then tied in tufts or fans. The bright tips, the so-called "hoop", are a special eye-catcher).
Linked up with: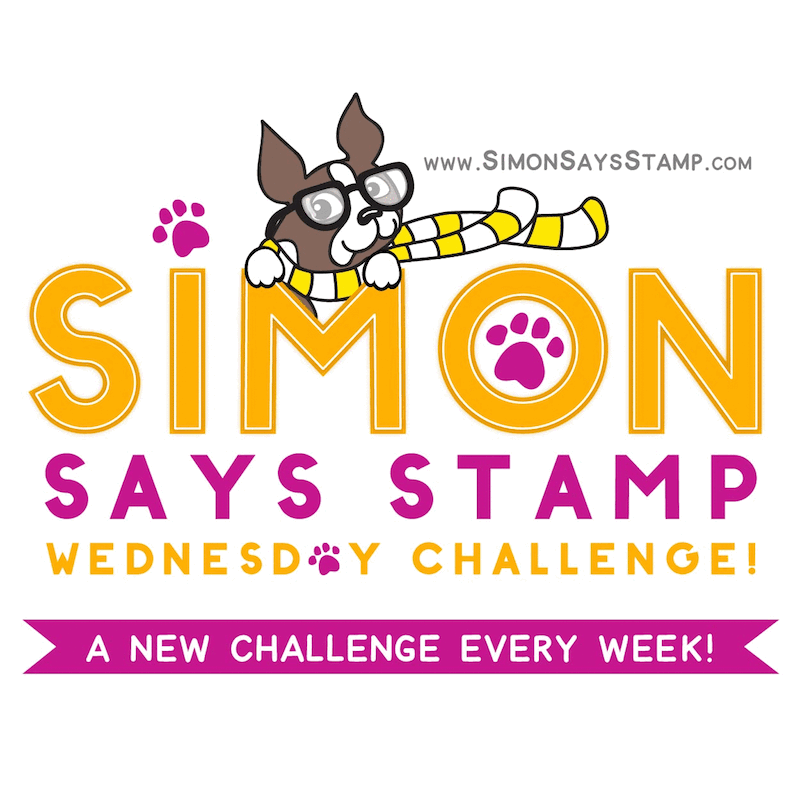 Supplies:
Stamps: Grass and flowers (Katzelkraft); sentiment words (Stampin'Up); The image is hand drawn
Inks: Mermaid Lagoon and Mowed Lawn (Distress Oxide)
Alcohol markers, white embossing powder, black foam